Books about Friendship
Ten Tuesday is a weekly feature hosted by
The Broke and the Bookish
. Every week they have a different Top Ten list topic that a bunch of bloggers take and make their own list of those things.
1. Harry Potter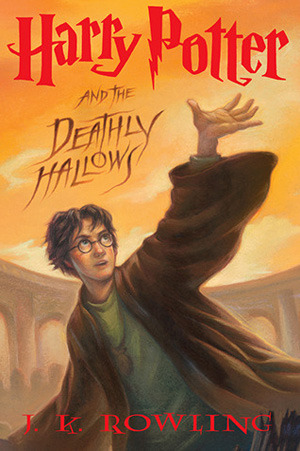 One of the moments in Harry Potter that I don't feel gets talked about enough, and that made me cry, is Luna's mural. That moment distills everything that these books are, what they started out as. The friendship between these magical kids and how they team up to fight Voldemort. The golden trio have always been wonderful and dynamic because they're different but complementary.
2. The Under the Never Sky Trilogy
The friendships in this book are beyond wonderful. Perry and Roar. Aria and Roar. The three of them together. I loved every bit of all of it. I love that Veronica Rossi didn't let her characters shy away from all that friendship involves. They fought, and they sacrificed for each other, and they told each other the truth.
3. Percy Jackson and the Olympians and The Heroes of the Olympus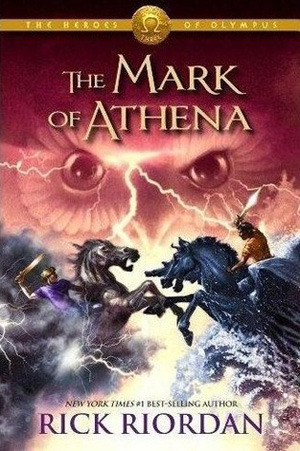 Both of these series have fan-freaking-tastic friendships. I mean, that's what they're primarily about. In Percy Jackson and the Olympians it's about Grover, Annabeth, and Percy going on quests and fighting monsters together. The Heroes of Olympus is all about the dynamics between the seven who answer the call to kick Gaea in her big stupid face. Riordan handles an assemble cast brilliantly, everyone has a role and a distinct personality that contrast and complement one another.
4. The Book Thief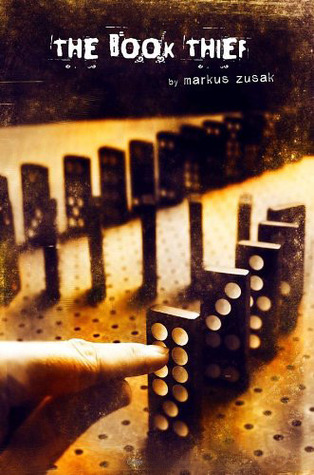 One of the many stunning things in this book is the relationships. Friendship plays a large role in these relationships, particularly between Leisel and Rudy, and Leisel and Max. There so much emotion in the descriptions. There's so much happiness and despair and love. Absolutely beautiful.
5. Dying to Know You
This book has an unusual friendship as its core, but that's what I loved about it. The narrator is an elderly man who befriends a young man and helps him develop his interests and grow his relationships. They learn from each other and grow because of their mutual friendship.
6
. The Rithmatist
Joel and Melody are awesome together. I loved when they were on the page together because it was bound to be both funny and realistic. I love that they have different strengths, but they teach each other. The final scene of this book was so freaking fantastic. One of my favorite endings ever, and I can't wait to read more Melody and Joel.
7. Hollow City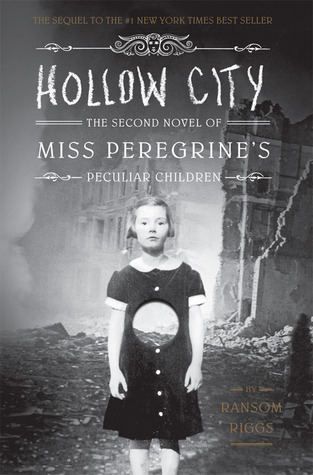 Peculiar friends with peculiar, wonderful friendships. This book upped my investment in all of these characters tenfold. Ransom Riggs really hit his stride with this hilarious group of kids. So many times I was laughing at the dialogue between these vastly different characters.
8. The Lord of the Rings
An assemble cast at its finest. These characters are vastly different in personality, in temperament, and even in species. I love every single pairing that happens throughout the books. And the friendship between those four darling hobbits is so iconic.
9
. Friends with Boys
This graphic novel is freaking adorable. It's about a girl's friendship with her brothers and with a couple of misfits she meets at school. I loved the relationships in this book, and I loved how the threads wove together with all the different characters.
10. Alanna: The First Adventure
Friendly friendship of the adorable variety. This is where it all started. Alanna meeting George and Jon and all the other knights. This book was such a blast to read because of these characters and how they interacted. Particularly highlighted in this book are the blossoming friendships between Alanna and George, and Alanna and Jon. These friendships were each different, but I loved both of them so much (though admittedly I love George more).