Cover Trends I Like and Dislike
Ten Tuesday is a weekly feature hosted by
The Broke and the Bookish
. Every week they have a different Top Ten list topic that a bunch of bloggers take and make their own list of those things.
Things I Like:
1. Illustrated Covers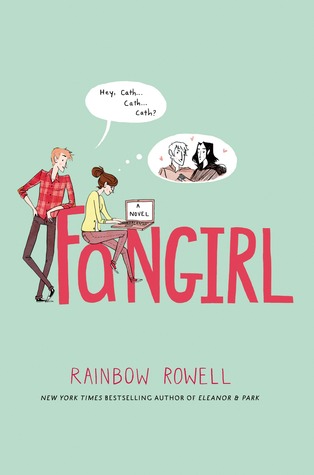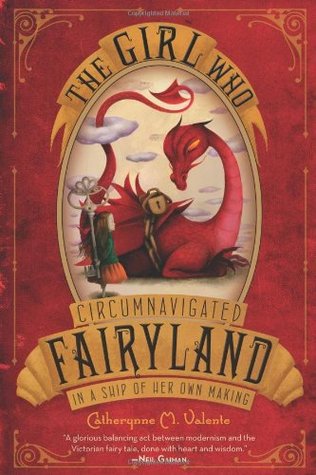 2. Really cool spines
I can't show pictures of these because I don't know where to find them, but I've been seeing more and more of them recently. I really like the striped ones like the Huntley Fitzpatrick books or Landline by Rainbow Rowell.
3. Prominently typographical covers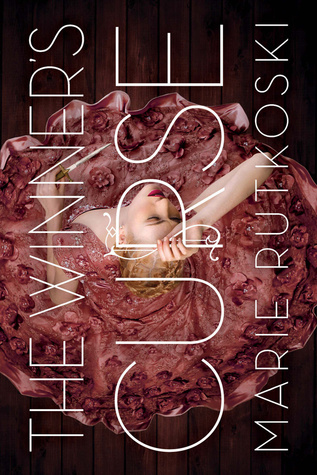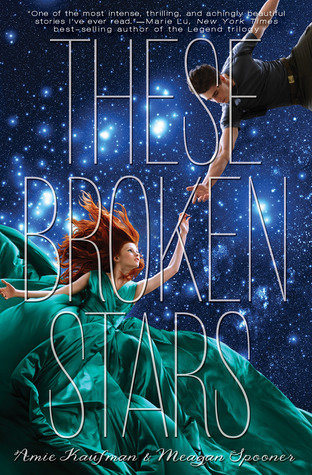 4. Really dynamic colors that complement other books in the series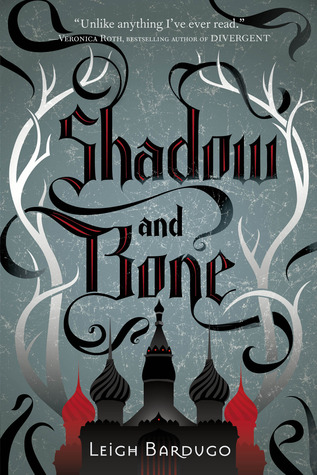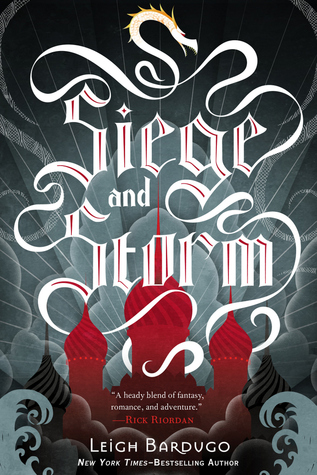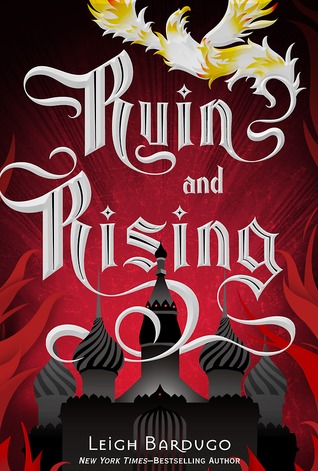 5. Images on the inside of the dust jacket.
Again, I don't have images for this, but have you seen the Since You've Been Gone dust jacket? It has a wicked cool picture on the inside. It's SO cool! And the inside of Clockwork Princess' and City of Heavenly Fire are great, too.
Things I Dislike:
*Quick Disclaimer: All of these things can be done well occasionally. It's just that most of the time they are not.*
1. I know everyone says this, but what is with the face covers? They're usually horrific, which is why I hate them.
2. Girls in dresses. It can be done well and in a way that I love (See, The Winner's Curse and These Broken Stars), but there are so many that look so alike and the covers clearly have nothing to do with the books.
3. Cover changes (particularly bad cover changes, like Crewel. I love good changes like Stephanie Perkins' books or Shatter Me)
4. People making out. JUST STOP. Those are so awkward to read in public, okay?