My Summer TBR List
Ten Tuesday is a weekly feature hosted by
The Broke and the Bookish
. Every week they have a different Top Ten list topic that a bunch of bloggers take and make their own list of those things.
These are the books that I'd love to read outside in the sun this summer.
There's no time of the year when I don't want to read fantasy, it's a staple in my life. But, that's especially true for summer. Summer is an adventurous time, so I want to read adventurous books. I also love reading dense historical fiction in the summer time, because typically I'm bored when school is out. So I like dedicating my time to jumping into huge, interesting, dense books.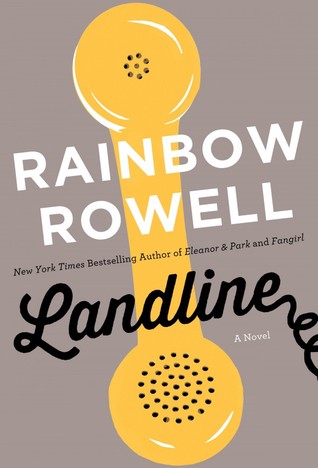 1. Landline
A new Rainbow Rowell? You KNOW I'm going to jump at it as soon as it comes out. Then I will read the heck out of it. Then I will be immensely satisfied, as always.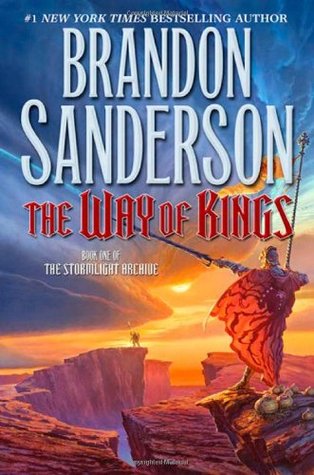 2. The Way of Kings
You had me at 1,000 page Epic Fantasy. Oh, and Brandon Sanderson. So yeah, I definitely need to start this series.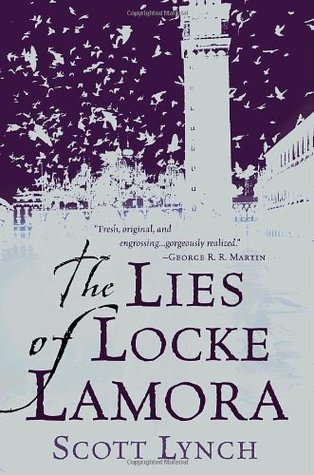 3. The Lies of Locke Lamora
No-good thieves? Witty banter? High fantasy? I'm so freaking there. I can't wait to read this one as it comes highly praised and sounds just up my alley.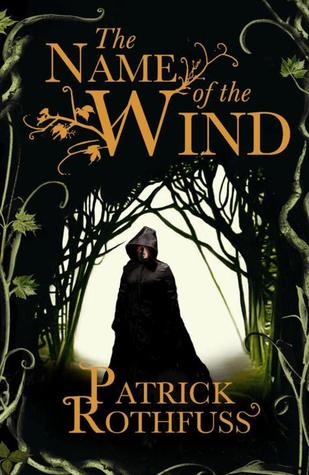 4. The Name of the Wind
Another gigantic fantasy book, heck yes. I've heard this one is told in a really interesting way and that it's beautifully written. I'm so excited to see what it's all about.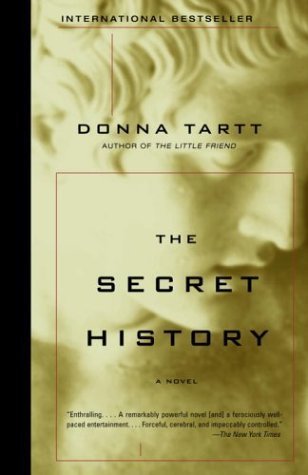 6. The Secret History
Another book that is highly praised. I've read some quotes and they are all absolutely beautiful. I've heard this book is dense and stunning, with writing that you want to savor. I can't wait to jump in.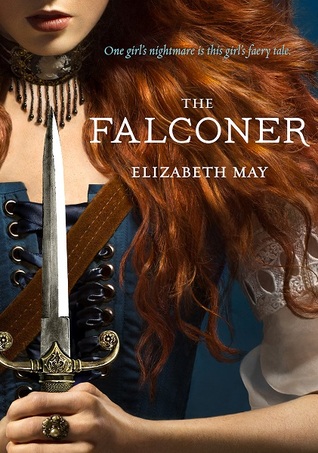 5. The Falconer
I'm not usually one for faerie books, but what I've heard about this one has me excited. I've heard that it's a fun adventure and an interesting setting. Also, apparently there's a cute boy? We'll see, but I'm excited.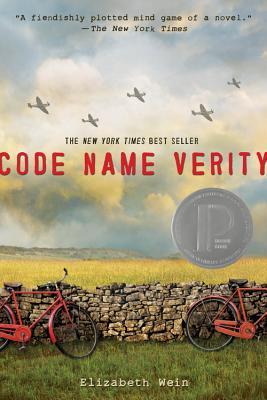 7. Code Name Verity
I've been meaning to read this book for so long. It's so praised and I'm a big fan of historical fiction, so I'm sure I'll love it. And this summer I am determined to finally, finally, finally read it.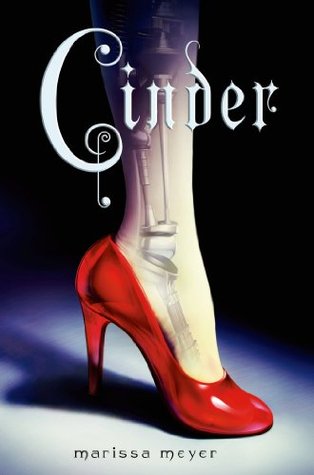 8. Cinder
Another highly lauded YA book that I know I'll love, but that I just haven't gotten to yet. I love sci-fi and I have always held a love for retellings.
9. Vicious
I have this. It's sitting on my shelf, begging me to read it. I love Victoria Schwab, and she really impressed me in The Archived. She's shown she can execute intriguing concepts and put a new face on YA paranormal-esque stories. And anti-heroes? I am ALL about that.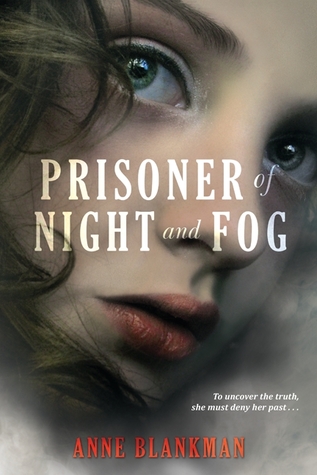 10.
The Prisoner of Night and Fog
Another YA historical fiction book that's caught my interest. It looks like it'll be an interesting take on World War II and I've heard really great things about it.