Books Characters That Would Be Sitting At My Lunch Table
Ten Tuesday is a weekly feature hosted by
The Broke and the Bookish
. Every week they have a different Top Ten list topic that a bunch of bloggers take and make their own list of those things.
When I think of school lunch tables I think of laughing stupidly loud at ridiculous things, so I've decided to choose the characters that I find particularly ridiculous or entertaining or witty. These run the gradient of humor, some being clever with words, some being master pranksters, so I think we'd have a pretty well-rounded group.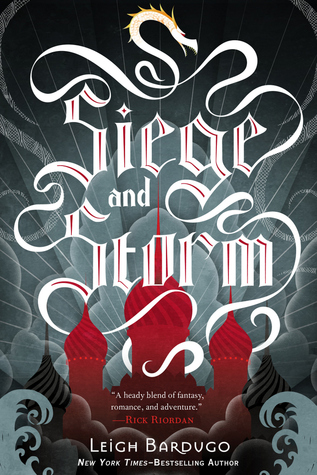 1. My Darling Nikolai
Obviously. Who is more ridiculous, more entertaining, more witty than Nikolai Lantsov? That's right. FREAKING NO ONE.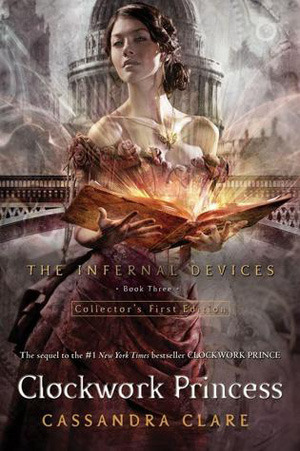 2. William Herondale
Speaking of my ridiculous darlings, William Herondale is
too charming and witty for his own good. Seriously, I want him at my table every-freaking-day.
3. Pippin
What a prankster? I imagine he'd get along really well with Fred and George. Just imagine that!
4
. Percy Jackson
The love of my life. Percy is everything and I love him far too much for my sanity.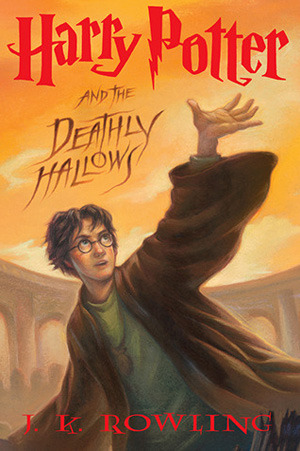 5. Ron Weasley
The classic goofball sidekick who is simultaneously smart and courageous and mostly kind. Ronald Billius Weasley is a champ.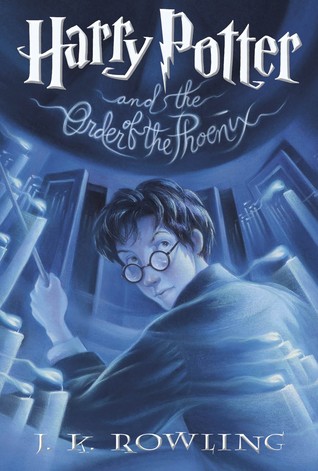 6. Fred and George Weasley
And what would a table of pranksters be if I didn't include good old Fred and George? They are the masters of all things prank and they are sort of my heroes.
7. George and Alanna
Their back and forth is just perfect all the time, and they would be definite Prom King and Queen material.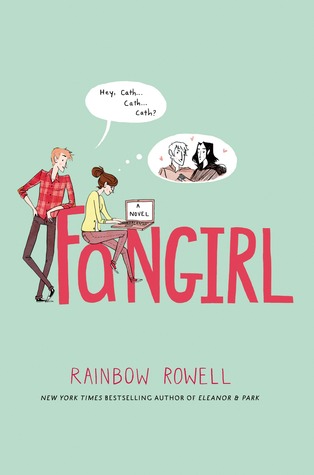 8. Regan
The sass Queen here to take her crown. Remember the scenes of Cath and her at meals? Yeah, it'd be like that. I would be Cath in this scenario, of course.
9. Sadie Kane
The bae. Sadie, with her kicking boots and her unbelievable sass. I want to be her best friend and I want to share clothes with her.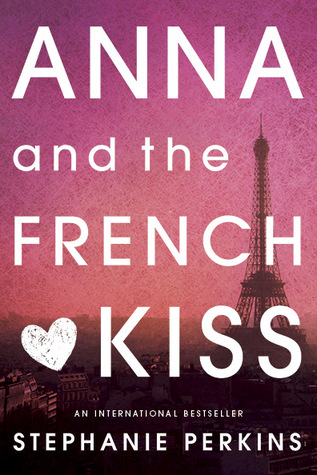 1
0. Anna Oliphant
I just love her, okay? I think we'd get along really well and we share the same kind of humor. It'd work out pretty well.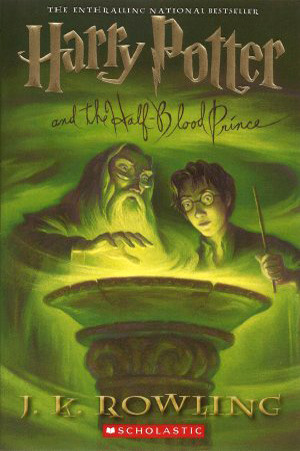 11. Ginny Weasley
I have always loved and will always love Ginny for her sass and her fighting spirit and her kindness, and don't even get me started on her loyalty. I want her defending my friend group with her hexes.